Rwanda : MRCD Calls for the relocation of the 2020 Commonwealth Summit and requests the release of all political prisoners, open political space and the highly inclusive inter-Rwandan dialogue.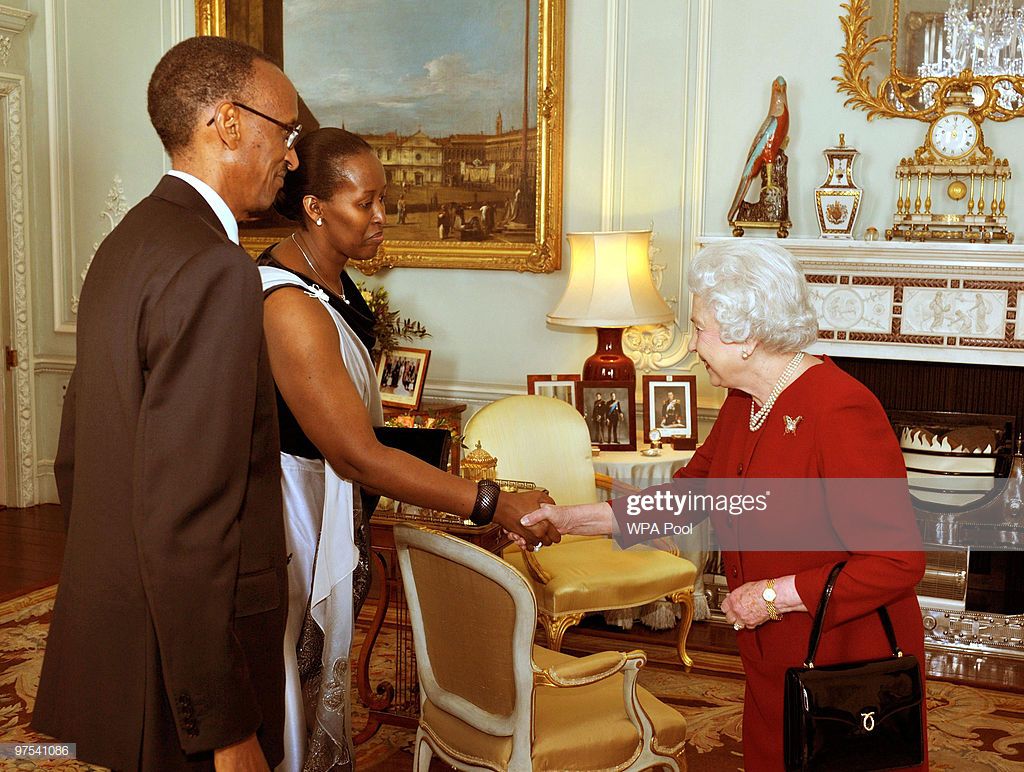 Queen Elizabeth II shakes hands with Jeannette Kagame wife of Rwanda's President Paul Kagame after they arrived at Buckingham Palace at Buckingham Palace for a private audience on March 8, 2010 in London, England.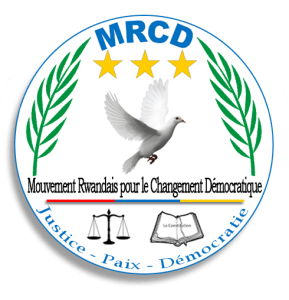 MOUVEMENT RWANDAIS POUR LE CHANGEMENT DEMOCRATIQUE
(M.R.C.D)
Postal address: Avenue Baron Albert D'Huart, 124 1950 KRAAINEM, Belgique
Electronic address: presidence@mrcd-ubumwe.org, Mobile : +32 476 01 81 16
Queen Elizabeth II
Head of the Commonwealth
Buckingham Palace London,
SW1A 1AA UK
May it please Your Majesty,
The Rwandan Movement for Democratic Change (RMDC) has the great honour to plead to Your Royal Highness for the grief, suffering and oppression by the regime of Paul Kagame, and note with dismay that it is then same President Kagame who has been chosen as the host for the next Commonwealth Summit next June. It should be noted, moreover, that Rwanda's dual membership of the Francophonie and the Commonwealth should rightly be considered as part of cultural bargaining and, as such, reveals the purely strategic character of its membership in the Commonwelth.
In fact, for the past 25 years, General Paul Kagame has reigned with terror on Rwandan people in order to overshadow his direct responsibility and that of his Movement (The RPF-Inkotanyi) in the genocide against the Tutsis in 1994, and in the ongoing genocide against the Hutus since 1994. In Rwanda, all observers clearly notice a culture of contempt of humanity, disrespect of the international standards of public law, particularly characterized by the repetitive aggression towards neigbouring countries such as Burundi, Democratic Republic of Congo (DRC) and Uganda.
In Rwanda, the demands for democratic rights and freedom are crushed. Instead, General Kagame prefers violence and dictatorship, assassination and banishing into exile, his real or supposed opponents. Kindly, note further, that Kagame's current term is illegitimate since he has reached the limit of his presidential term in 2017. However, he tempered with the Constitution and was elected with a land-sliding majority of 98.8% after manhandling his most strong challengers. While the problem of Rwanda refugees should be resolved in dialogue within the framework of international standards and the principles of humanity, General Kagame's approach is violence by the use of heavy artillery to exterminate them as their refusal to return home correlates with the fear for their lives once they get inside the country. He just did this in the South Kivu Province (Eastern DRC), where thousands of defenseless Rwandan refugees have been exterminated.